IS THE PERFECT PLANT-BASED DAIRY ALTERNATIVE!
Among the many plant-based dairy alternatives you can find on the market, organic coconut milk is one of the healthiest and most delicious. It is low in carbs, but high in MCTs, electrolytes and other beneficial nutrients. Plus, its pleasant flavor goes well with soups, stews, coffee and so much more. Coconut milk can even be gently dried and turned into powder to prolong its shelf life.
The Health Ranger Store wants you to experience the benefits of the perfect plant-based dairy alternative, which is why we're bringing you an extremely clean, new lot of Groovy Bee® Organic Coconut Milk Powder. Our premium coconut milk powder is carefully extracted from the fruit pulp of fresh coconuts grown under strict organic standards by our trusted suppliers.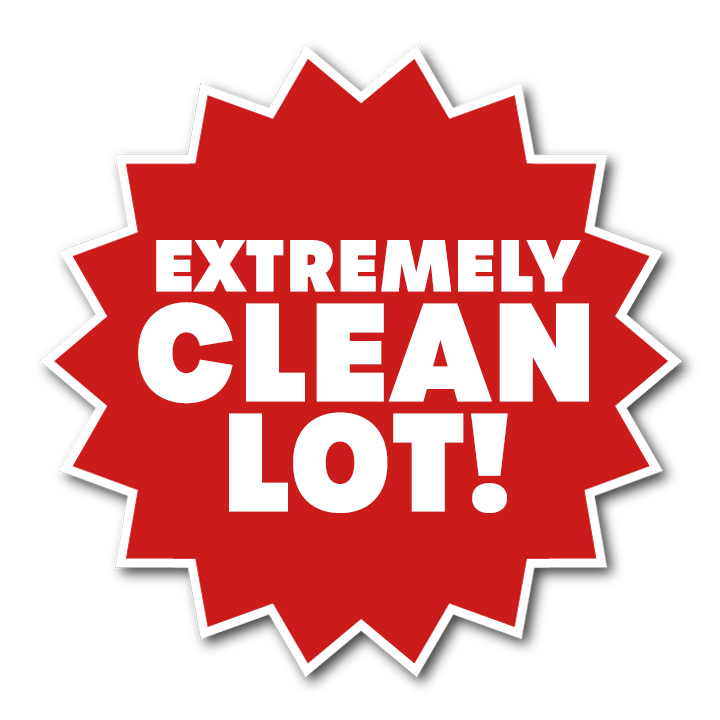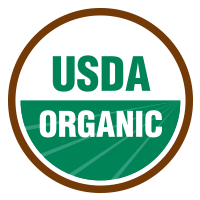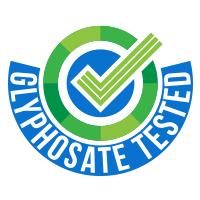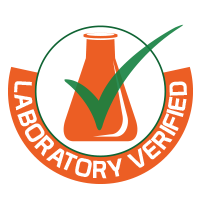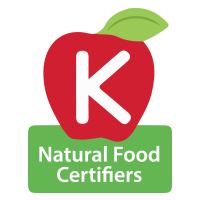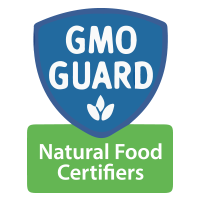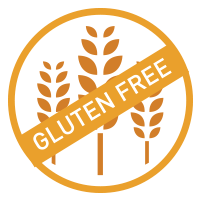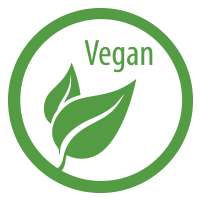 Groovy Bee® Organic Coconut Milk Powder contains no gluten, GMOs, preservatives or additives and is meticulously lab tested for glyphosate, heavy metals and microbiology. It is also vegan, non-China and certified Kosher and organic.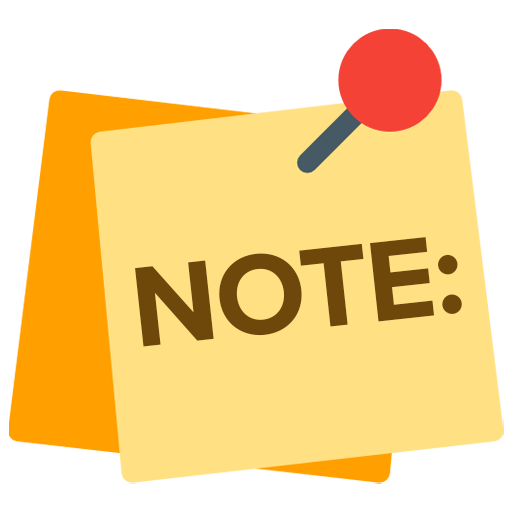 Due to world-wide supply chain issues, this product is extremely hard to keep in stock. Stock up on this delicious and nutritious plant-base dairy alternative while supplies last.
Despite its name, coconut milk technically isn't milk at all. Derived from the fruit pulp of the coconut tree (Cocos nucifera), coconut milk is the creamy white liquid that is made by blending and straining the meat or pulp of mature, brown coconuts. Unlike coconut water, which comes from young, green coconuts, coconut milk is a much thicker liquid. However, both are equally rich in important electrolytes, healthy fats and other nutrients.
In order to extend the shelf life of coconut milk without compromising its nutritional value, this nutrient-dense liquid can be carefully dried and turned into a powder. That way, you can enjoy the benefits of coconut milk anytime and anywhere. Plus it greatly extends the shelf-life of this plant based dairy alternative. Sweet and creamy, delicious and satisfying, coconut milk has all the makings of a truly indulgent beverage.
COCONUT MILK IS PACKED WITH MCTS, ELECTROLYTES AND OTHER NUTRIENTS**
Medium-chain triglycerides (MCTs) are fatty acids that help support healthy cognitive and cardiovascular functions, as well as provide other health benefits. Since MCTs can bypass many of the digestive processes other types of fat normally go through, they provide an efficient source of energy to fuel your body. Just like with MCT oil, coconut milk contains high levels of MCTs, making it a delicious way to acquire these highly bioavailable healthy fats.
On top of MCTs, coconut milk also contains plenty of electrolytes, such as potassium,
calcium and magnesium. These electrolytes can help you maintain healthy fluid balance and support your overall health.
Other important nutrients that can be found in coconut milk include protein, iron, magnesium, manganese and copper. Coconut milk is a great choice for anyone seeking a reliable source of plant-based nutrients.
HEALTH BENEFITS OF COCONUT MILK**
SUPPORTS HEALTHY IMMUNE FUNCTION
SUPPORTS HEALTHY NERVOUS FUNCTION
SUPPORTS HEALTHY DIGESTIVE FUNCTION
Regularly consuming coconut milk is a great way to support your body's natural immune defenses. This is because coconut milk contains lauric acid and other active compounds that have all been shown to support healthy immune function.
According to a study that appeared in the journal Molecules, coconut milk contains plenty of minerals and electrolytes that support the optimal function of your nervous system.
According to an article that appeared in the journal Pharmaceutical Biology, coconut milk contains an abundance of healthy fats and electrolytes that can support healthy digestive function as well as regular bowel movements.
SUPPORTS HEALTHY CARDIOVASCULAR FUNCTION
SUPPORTS HEALTHY MUSCLE RECOVERY
HELPS MAINTAIN HEALTHY ENERGY LEVELS
Many athletes consume coconut milk as a refreshing post-workout beverage. Coconut milk contains plenty of calcium, iron, potassium and other electrolytes that support healthy muscle recovery after a strenuous workout.
An excellent source of fuel for your body, coconut milk contains potent MCTs that are quickly absorbed by your body and converted into energy. Furthermore, the electrolytes found in coconut milk can help restore wakefulness and focus.
Coconut milk is packed with heart-healthy nutrients, such as potassium and iron, which support healthy blood circulation and cardiovascular function. Its natural abundance of healthy fats can also help you maintain healthy blood pressure and blood cholesterol levels already within the normal range.
SUPPORTS SENSIBLE WEIGHT MANAGEMENT GOALS
Coconut milk contains healthy fats known as MCTs that can support normal fat metabolism. A study that was published in the American Journal of Clinical Nutrition indicates that the MCTs in coconut milk can help curb your appetite and support reasonable weight management plans, especially when accompanied by regular exercise and a healthy diet.
MAKE YOUR OWN DELICIOUS STRAWBERRY-COCONUT MILK SHAKE**
This delicious milk shake is perfect for a quick, morning pick-me-up beverage.
Pour the water and coconut milk powder into a blender and blend them together until the coconut milk powder is fully dissolved.

Chop the strawberries and bananas.

Add the other ingredients, except the cashews, to the blender.

Blend all the ingredients on high until you achieve your desired consistency.

Pour your milk shake into a cup and top with cashews. Enjoy!
HERE ARE OTHER WAYS TO ENJOY COCONUT MILK POWDER**
Organic coconut milk powder is very easy to use. All you need to do is mix 1 to 3 tablespoons of coconut milk powder with a glass of hot water. Stir well until the powder is thoroughly dissolved and you'll have a healthy morning or post-workout drink in no time. You can also add coconut milk powder to your favorite organic coffee or hot chocolate beverage for an exotic touch of coconut flavor.
Beyond beverages, our organic coconut milk powder is versatile enough to be used in all sorts of dishes. It goes especially well with ginger, chilies, cloves and cilantro. Coconut milk powder can greatly improve the consistency, flavor and thickness of nearly all your favorite smoothies, shakes, soups, stews, curries, sauces, gravies, dressings, creams, rice cakes, porridges, pancakes, puddings, ice creams and even baked goods and desserts.
ORGANIC COCONUT MILK POWDER IS FINALLY BACK IN STOCK AT THE HRS!**
Thanks to its abundance of plant-based healthy fats, electrolytes and other nutrients, organic coconut milk is a drink that's both nutritious and delicious. Now, you can experience the remarkable benefits of this tropical beverage at any time with versatile and convenient Groovy Bee® Organic Coconut Milk Powder.
We use only the highest-quality coconuts grown under strict organic standards by our trusted suppliers for our organic coconut milk powder. Rest assured that our premium organic coconut powder contains no artificial sweeteners, flavors or colors. Instead, it is slightly sweetened with organic rice maltodextrin.
Groovy Bee® Organic Coconut Milk Powder is vegan, non-GMO, non-China, gluten-free and certified Kosher and organic. It also contains no preservatives or additives and is extensively lab tested for glyphosate, heavy metals and microbiology.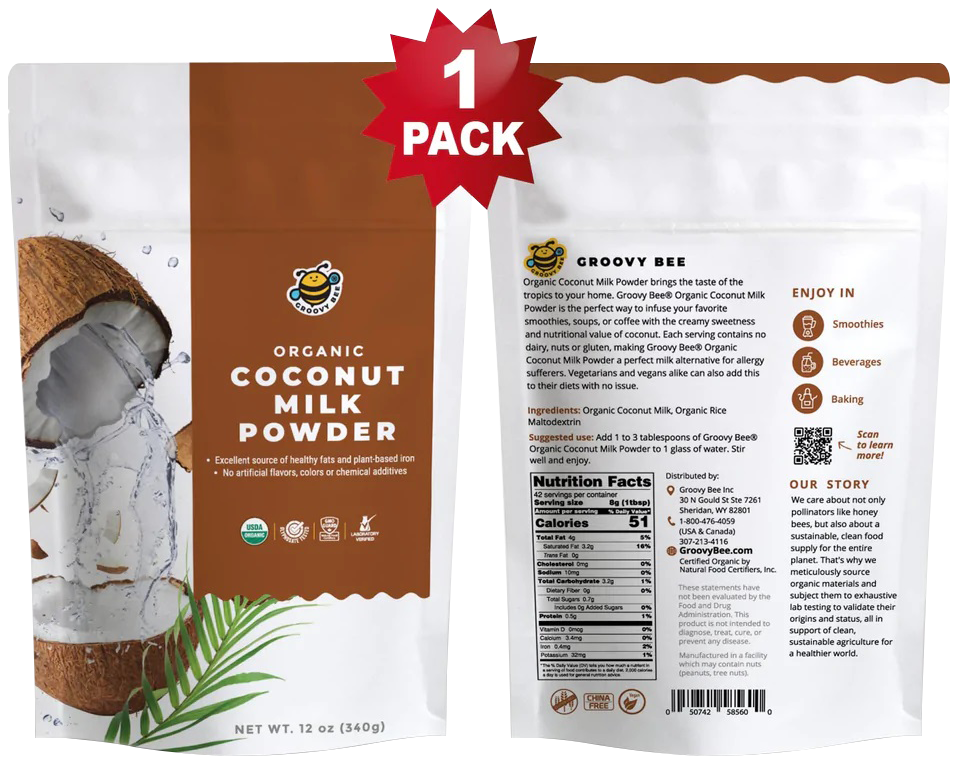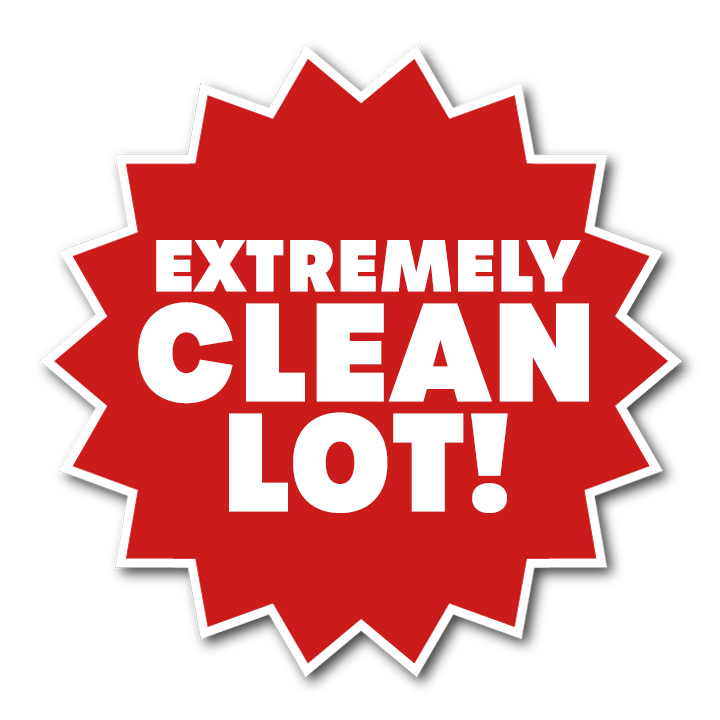 Organic Coconut Milk Powder 12oz (340g)
MSRP: $29.95
Promo Price: $23.95
Savings: $6‬.00 (20%)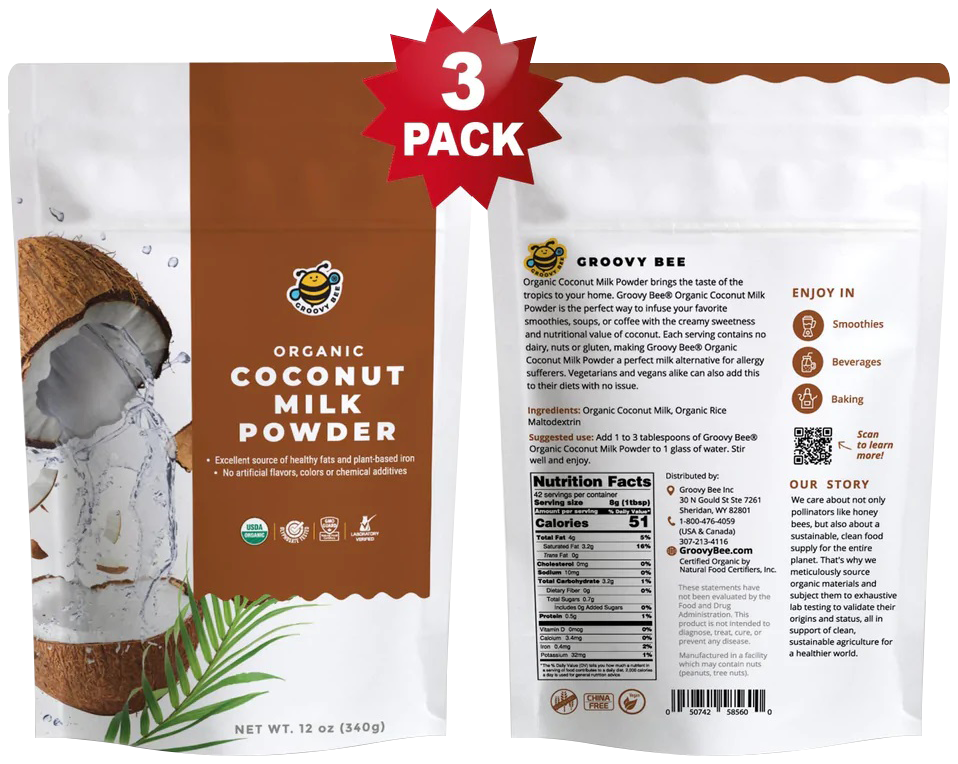 Organic Coconut Milk Powder 12oz (340g)
(3-Pack)
MSRP: $89.95
Promo Price: $68.95
Savings: $21.00 (23%)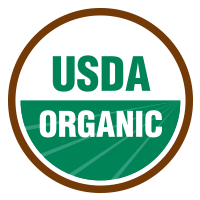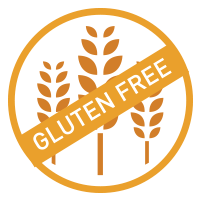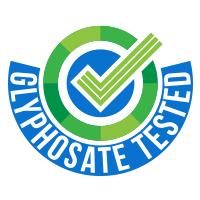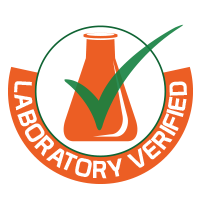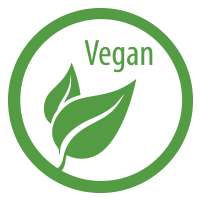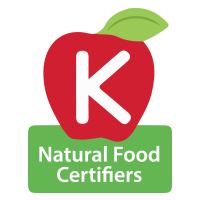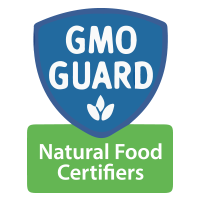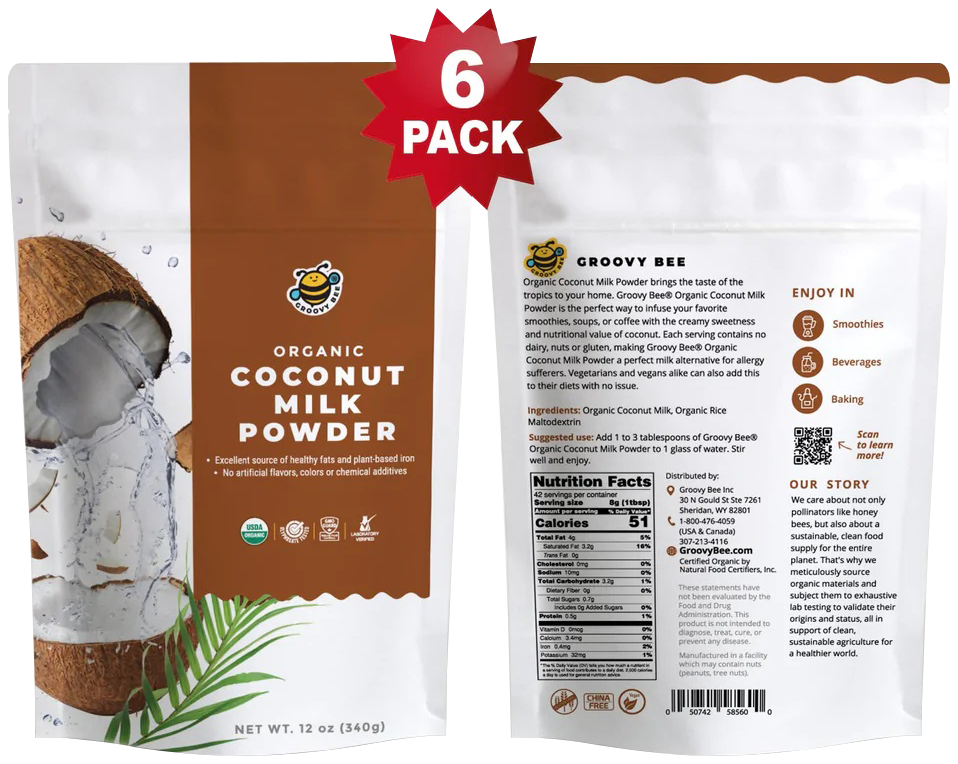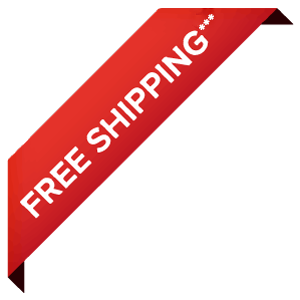 Organic Coconut Milk Powder 12oz (340g)
(6-Pack)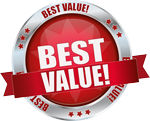 MSRP: $179.95
Promo Price: $136.95
Savings: $43.00 (24%)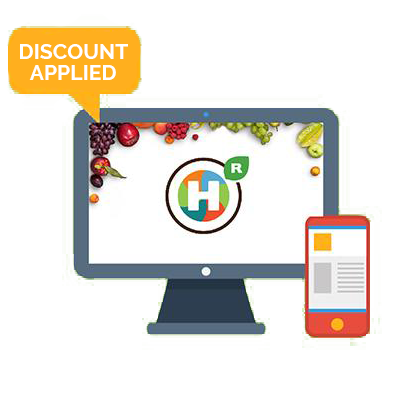 If you're not a member yet, sign up now to start earning rewards points!